Chandler Parsons will rejoin the Grizzlies after All-Star break
After a month-long exile, forward Chandler Parsons will rejoin the Grizzlies after the NBA's mid-February All-Star break. This was initially reported by The Athletic's Shams Charania and subsequently confirmed to The Daily Memphian by a source with knowledge of the situation.
Parsons will no longer be asked to play for the Grizzlies' developmental team the Memphis Hustle, a sticking point in his earlier departure.
The Grizzlies and Parsons had been at an impasse about whether Parsons was physically ready to help the team. After a summer of knee treatments and a strong preseason, Parsons took himself out of the team's third game due to knee soreness.
The team hopes that Parsons' additional rehab time in California and the extra practice time the Grizzlies will have coming out of the All-Star break will aid Parsons' re-entry.
The Grizzlies will play three more games before the All-Star break begins on Thursday, Feb. 14. The Grizzlies' first game after the break will be on Friday, Feb. 22, a home game against the Los Angeles Clippers, including recently traded former Grizzlies JaMychal Green and Garrett Temple. 
Despite national reports that Parsons will be "back in the lineup" or "back in the rotation," a source says no specific role or playing time has been promised. It will be at the discretion of the coaching staff.  
At the time of Parsons' January estrangement from the team, Grizzlies general manager Chris Wallace said in a release that the organization had met with Parsons and his representatives "numerous times during the rehab process, laying out a number of options" in hopes of getting Parsons healthy and back on the floor.
"In the last of these conversations, we presented Chandler clear options for him and his representatives to choose, which included a short three-home-game stint for the Memphis Hustle or rehab either in Memphis or Los Angeles with the training team of his choice.
"Chandler subsequently chose to continue to rehab in Los Angeles."
While there was some speculation the Grizzlies might try to trade Parsons ahead of this week's deadline, his max contract for next season made any such deal prohibitive and this didn't seem to have ever been an option.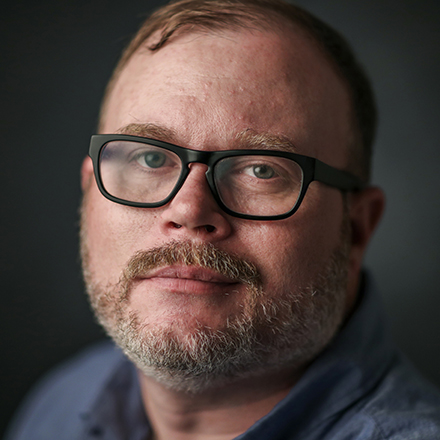 Chris Herrington
Chris Herrington covers the Memphis Grizzlies and writes about Memphis culture, food, and civic life. He lives in the Vollentine-Evergreen neighborhood of Midtown with his wife, two kids, and two dogs.
---