Baugh visits and Tigers make top list for another prospect
There have been several developments on the recruiting front for head coach Penny Hardaway. 
Memphis currently holds the No. 13 ranked Class of 2019 with three commitments. There are several Tiger targets who made news over the weekend. 
Lester Quinones announces seven favorites
Four-star shooting guard Lester Quinones announced his top seven schools Sundays and the Tigers are still in the mix. Georgia, Indiana, LSU, Maryland, Michigan and Ohio State filled out the rest of his list. 
Hardaway needs 3-point shooting.  Only three Tigers who return next season shoot over 30 percent from 3-point range. Quinones could fill that need right away since he's one of the best shooters left on the market. 
Memphis is also prioritizing five-star forward Precious Achiuwa, a former teammate of Quinones. 
Damion Baugh visits
Three-star guard Damion Baugh officially visited Memphis over the weekend. He was present for the Memphis win over the Connecticut Huskies alongside Tiger signee and No. 1 overall prospect James Wiseman. 
Texas Tech and TCU are the other two schools in the local guard's top three list. Red Raiders head coach Chris Beard brought Baugh to Lubbock for an official visit in late January. The Red Raiders were the presumed favorites since then. 
Memphis has pursued several guards to add to their Class of 2019. If the Tigers ramp up their recruiting efforts for the combo guard, things could swing in the Tigers direction. The first step could be the official visit. 
Anthony Edwards to Georgia
Five-star guard Anthony Edwards committed to Georgia on Monday morning. 
Memphis wasn't in his top three and never seemed to have a real shot at landing the probable No. 1 pick in the 2020 NBA Draft. Wiseman and other Tiger commits have been in Edwards' ear since he reclassified to the class of 2019. 
Hardaway and his staff took a shot with Edwards but were never able to bring him in for a visit.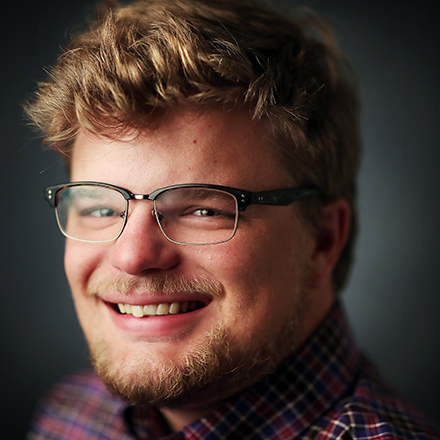 Jonah Jordan
Jonah Jordan was born and raised in Memphis, graduated from the University of Memphis and has covered the Memphis Tigers for three years. When he's not writing, he enjoys golfing and eating barbecue.
---