Defense falters in fourth quarter as Express falls in inaugural home opener
Defense plays well for three quarters, but can't hold off Hotshots as the Memphis Express dropped its inaugural home opener to Arizona 20-18.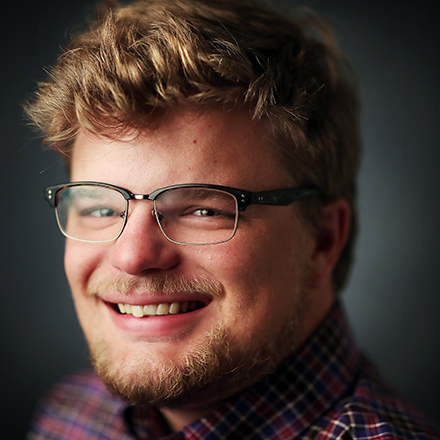 Jonah Jordan
Jonah Jordan was born and raised in Memphis, graduated from the University of Memphis and has covered the Memphis Tigers for three years. When he's not writing, he enjoys golfing and eating barbecue.
---