U of M files $8.8M permit for indoor football facility
The University of Memphis has filed a $8.8 million building permit for the second phase of its indoor football facility project at its Park Avenue campus.
The project's first phase is a $10.6 million expansion and renovation of the Billy J. Murphy Athletic Complex, and will include a new team lounge; a new learning center; new dining hall/nutrition center; offices for all coaches; conference rooms for offense, defense and staff; a team video room with integrated XOS video system; a recruiting lounge; and new water therapy and work spaces, according to the Memphis Tigers Athletics website. Construction on the first phase  began last summer before the 2018 football season and is expected to be completed by April.
---
JONAH JORDAN: University of Memphis shows commitment to football program
---
The second phase of the project, a 76,000-square-foot climate controlled indoor football facility with a full 120-yard artificial turf field, will be incorporated into the existing Murphy Athletic Complex. 
The indoor football facility will feature two goal posts and nets, an energy-efficient sports LED Lighting System; an integrated video camera system to XOS video control; and advanced scoring and timing equipment. Construction will begin on phase two of the project when phase one is complete and will take a year to build. 
New York-based Turner Construction Co. is the contractor for this project.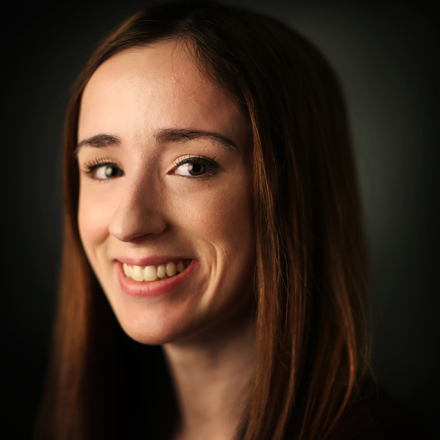 Natalie Martin
Natalie Martin is a Memphis native and 2018 graduate of the University of Memphis. She worked at The Daily Helmsman, the U of M's student newspaper, for a year as a reporter and a copy editor and has been published in Memphis Magazine. She is a reporter for The Daily Memphian.
---