Singletary addresses reports of AAF financial problems; Spurrier provides other details in Orlando
Express coach Mike Singletary checked with AAF officials when reports of financial problems emerged this week. Assured everything was fine, he moved forward preparing his team for this weekend's game against Orlando.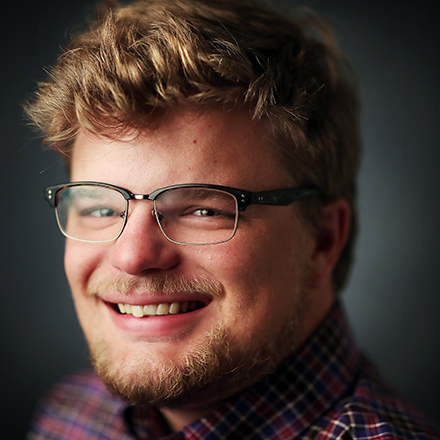 Jonah Jordan
Jonah Jordan was born and raised in Memphis, graduated from the University of Memphis and has covered the Memphis Tigers for three years. When he's not writing, he enjoys golfing and eating barbecue.
---