Despite winless start, Memphis Express excited for challenge of facing Orlando Apollos
Memphis Express head coach Mike Singletary isn't worried about the prospects of facing the third undefeated team of the short season.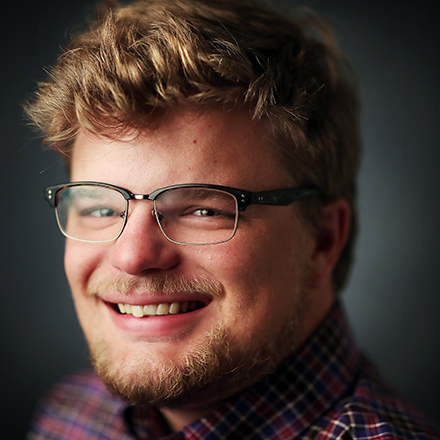 Jonah Jordan
Jonah Jordan was born and raised in Memphis, graduated from the University of Memphis and has covered the Memphis Tigers for three years. When he's not writing, he enjoys golfing and eating barbecue.
---