Turnovers a key factor as Martin-Cumberland ends with a close Cincy win over Tigers
Two of the American Athletic Conference players – Jeremiah Martin and Jarron Cumberland – faced off Saturday, but a late turnover assured Cumberland's Cincinnati Bearcats a 71-69 victory over Memphis.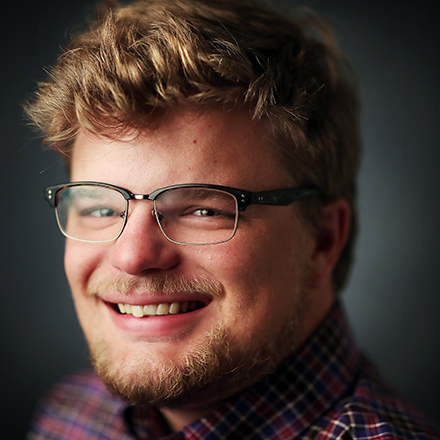 Jonah Jordan
Jonah Jordan was born and raised in Memphis, graduated from the University of Memphis and has covered the Memphis Tigers for three years. When he's not writing, he enjoys golfing and eating barbecue.
---