Talking the Talk: The sports betting terms you need to understand if you're getting in on the action
Truck racing. Mixed martial arts. College lacrosse. Rodeo. College hockey. Bull riding. And pro bowling.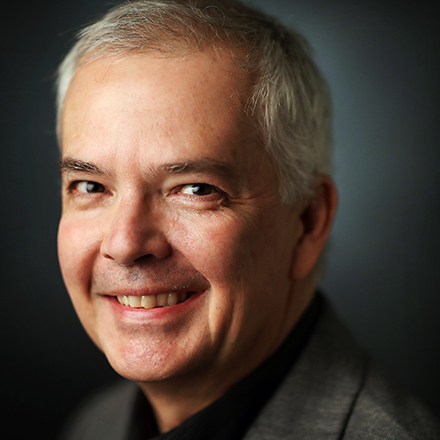 Don Wade
Don Wade has been a Memphis journalist since 1998 and he has won awards for both his sports and news/feature writing. He is originally from Kansas City and is married with three sons.
---