Senior Night an experience that Tiger Penny Hardaway never knew
Memphis wraps up regular season Saturday night at home vs. Tulsa
Odds are, none of the five Memphis seniors will have NBA careers that rival that of their head coach. But Saturday night at FedExForum before the Tigers play Tulsa, they will get to hold up their framed jerseys and essentially take a bow.
Penny Hardaway never got that moment. A two-time All-American at then-Memphis State, Hardaway entered the NBA Draft in 1993 and was the No. 3 overall pick of the Orlando Magic.
"It was kinda weird because I knew after my junior season it was probably gonna be the last one," Hardaway said Friday. "I didn't get the opportunity to say my farewell to the fans. Even though I got my (No. 25) jersey retired when I got to the league."
It has been just shy of a year since Hardaway was named coach of his alma mater. This his first senior class, all players inherited from Tubby Smith, and in the case of former Mitchell High School standout Jeremiah Martin, Smith and Josh Pastner.
The other seniors are Kareem Brewton, Kyvon Davenport, Mike Parks and Raynere Thornton.
"They're all great kids," said Hardaway. "It's bittersweet. Hopefully they enjoy the night and take it in."
The game between Memphis (18-12, 10-7) and Tulsa (18-12, 8-9) will tip at 8:30 p.m. Saturday and will be carried by ESPNU.
Martin leads the American Athletic Conference in scoring with 19.7 points per game. His 4.4 assists rank fourth in the league and his 2.2 steals rank second.
"Four years, three different coaches, beat the odds because nobody gave him a chance to be where he is right now," Hardaway said. "Didn't have a big name coming in, but leaving out with a bang. We wouldn't be where we are right now without him and how well he played in February."
Even with Martin's fabulous February, which included two 40-point performances, the Tigers are locked into the fifth-place in the AAC and the No. 5 seed in the tournament. Which means they do not get a first-round bye.
"We put ourselves in the situation," said Hardaway. "We had an opportunity to do something about it earlier and didn't. Losing three in a row really hurt. After that, we stepped it up and started playing really good basketball.
"We lost at UCF and at Cincinnati, but two games that easily could have been won. We know what we have to do."
They will face No. 12 seed Tulane, which is 0-17 in the league, at 2 p.m. Thursday at FedExForum in the tourney's first round.
"To all Tiger fans, it's time to start using those vacation days," Hardaway said.
But first, Saturday night's game vs. Tulsa. The Golden Hurricane handed the Tigers their worst loss in conference play, 95-79, back on Jan. 30.
"Tulsa beat us pretty bad," the coach said. "We would never overlook this game. We still have goals in mind. We want to play tough at home and we don't want to have a letdown."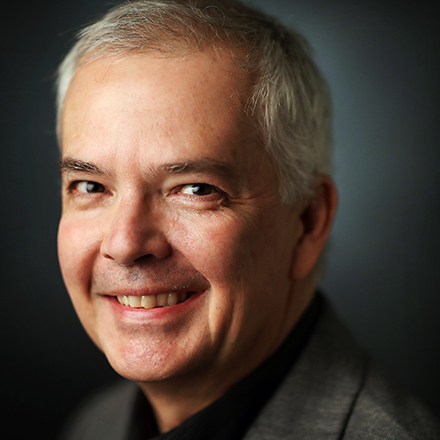 Don Wade
Don Wade has covered Memphis sports since 1998, voted on Baseball's Hall of Fame and the Heisman Trophy, and remains stunned his Kansas City Royals won a second World Series in his lifetime.
---