Tigers' Martin, Temple's Alston both worthy of AAC Player of the Year
Seniors are tied with a league-leading 19.7 scoring average
One is right-handed (Temple's Shizz Alston) and the other is left-handed (Memphis' Jeremiah Martin). They're both senior guards and each made little impact as a freshman.
Now?
"They get shots off any time they want," said USF coach Brian Gregory. "And the thing that goes unnoticed is they're tremendous with the ball and now that's a lost art.
"Both of those guys can carry a team."
Said Temple coach Fran Dunphy: "They feel what their team needs at a (given) moment."
And more times than not, deliver.
On Monday, each was named to the American Athletic Conference First Team. With the AAC Player of the Year Award to be announced on Wednesday ahead of the AAC Tournament at FedExForum Thursday through Sunday, they are tied for scoring lead in the league – each averaging 19.7 points per game, each having scored exactly 610 points in 31 games.
Temple (23-8, 13-5) enters the AAC Tournament as the No. 3 seed and has a first-round bye. Memphis (19-12, 11-7) is the 5 seed and will play 12 seed Tulane (4-26, 0-18) at 2 p.m. Thursday.
The Owls and Tigers split the season series, each team winning at home.
Martin basically chased Alston down in the scoring race, having a fabulous February that included two games of at least 40 points. Alston ranks third in the AAC in assists with 5.1 per game and Martin is fourth with 4.5. Alston leads the league with a 90.6 percent free-throw percentage, but Martin has attempted 212 free throws to Alston's 149.
---
2019 AAC Men's Basketball Tournament
---
Alston averages 2.9 made 3s per game to Martin's 2.0. But Martin has shot the higher 3-point percentage, 37.3 to 35.1. Martin ranks second in the AAC with 2.2 steals per game. Alston ranks eighth, with 1.5.
Memphis coach Penny Hardaway sees many similarities between his best player and Temple's top player.
"Tough, shifty, hard to guard," he said.
Here's another common trait: A bad start to a game doesn't mean the other team is in for an easier night. Each has overcome a rocky beginning to, as Hardaway put it, "catch fire."
Martin provided the most graphic example this season, when he scored all of his 41 points in the second half at USF and nearly brought the Tigers back from a 27-1 deficit.
Through their four years, Alston has been the more feared 3-point shooter with a 35.6 shooting percentage from deep compared with Martin's 33.5 mark.
"Over their careers, Shizz is the better shooter," said Cincinnati coach Mick Cronin. "Jeremiah is the better athlete and creator."
Gregory says each is just as capable of having a big-assist night as well as going for 30 points, adding, "You'd be splitting hairs between the two as far as who had the better year."
Naturally, Hardaway is in Camp Martin for Player of the Year, but even he concedes, "You can't see either of them not winning."
They are also perhaps the players most capable of leading a magical run in the tournament this week, one that would end with a team other than No. 11-ranked Houston, the tournament's top seed, or No. 24 Cincinnati, the No. 2 seed, cutting down the nets.
Wichita State coach Gregg Marshall is sure of this much: Whatever happens at FedExForum this week will not be the last act for either Jeremiah Martin or Shizz Alston.
"They'll both play for pay for a long time," Marshall said.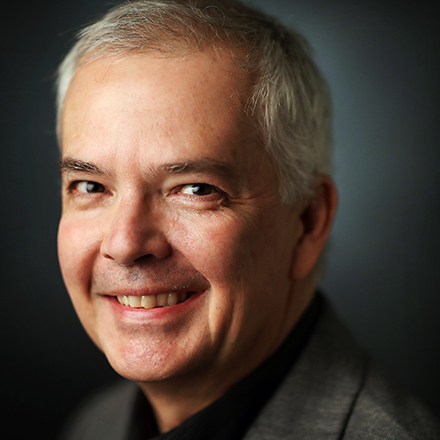 Don Wade
Don Wade has covered Memphis sports since 1998, voted on Baseball's Hall of Fame and the Heisman Trophy, and remains stunned his Kansas City Royals won a second World Series in his lifetime.
---