Conley named Western Conference Player of the Week
Grizzlies guard Mike Conley was named the NBA's Western Conference Player of the Week on Monday, marking the first time in his 12-year career he has earned the honor.
Conley was recognized for his play during the Grizzlies' three-game winning streak – a trio of victories against teams jockeying for postseason positioning.  Memphis defeated Portland and Utah – both trying to improve their seeding in the Western Conference – and the Orlando Magic on Sunday. The Magic are just outside of the final playoff spot in the Eastern Conference.
Over the three games, Conley averaged 31.3 points, 3.7 rebounds, 7.7 assists and 1.33 steals. The point guard connected on 57.4 percent from the field and 55.6 percent from 3-point range.
During the winning streak, Conley averaged 15.3 fourth-quarter points, reaching double figures during the final frame of all three victories. That included scoring 40 points last Tuesday in a 120-111 win over the Portland Trail Blazers, 19 of them coming in the fourth. His 28 points in the win over Utah included a season-high 11 assists. He closed out the week with 26 points, including a run of 10 points late as the Grizzlies rallied to defeat Orlando on Sunday.
For the season, Conley is averaging 20.6 points, 3.4 rebounds and 6.3 assists.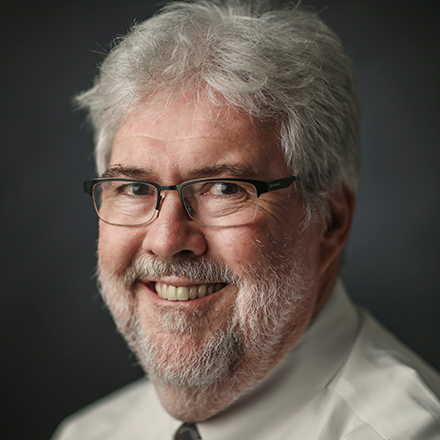 Clay Bailey
Clay Bailey, a lifelong Memphian, has worked as a reporter in the city almost four decades. He concentrated on suburban coverage. He also is a freelance sportswriter for the Associated Press.
---