Pride, in the name of basketball, keys Grizzlies' winning streak
This version of the Memphis Grizzlies never will be known as Grit & Grind. And it shouldn't be.
The Grit & Grind Era is done, has been for a while. We can finally all accept that, right? Jerseys bearing the numbers 9, 11, 33 and 50 will hang from the FedExForum rafters at a time to be named later.
As for the present, this version of the Grizzlies came together at the trade deadline – the product of so many moving business and basketball parts that are as constant in the NBA as the bouncing of the ball itself. Veteran CJ Miles, center Jonas Valanciunas and guard Delon Wright all came over in the Toronto trade for Marc Gasol.
"Obviously, contracts play into who you can keep and who you can't keep," Miles said, speaking to the NBA big picture, "but the guys have been great and it's been fun to go to battle with them every night."
Hollow words if the Grizzlies were losing, losing, losing.
Lately, they've been winning, winning, winning.
And looking nothing like a team with a 28-40 season-long body of work heading into Wednesday night's game at Atlanta.
"We don't believe in that tanking stuff," said Valanciunas, not that tanking would make any sense for the Grizzlies this season anyway. "We're going on the court with the purpose of winning."
So, don't look now, but these play-faster-but-still-defend-hard Grizzlies have four wins in the last five games and just finished sweeping a three-game homestand.
Since the All-Star Break, the Grizzlies are 5-4 and their net rating of +4.8 (106.9 on offense, 102.1 on defense) is the fourth-best in the NBA.
Point guard Mike Conley just won the first Western Conference Player of the Week honor of his 12-year career after averaging 31.3 points and 7.7 assists in wins over Portland, Utah and Orlando.
---
CLAY BAILEY: Conley named Western Conference Player of the Week
---
 "There's a different level of pride right now because the playoff picture is so far away," Conley said after Tuesday's practice. "Anybody could cash it in for the year and say, 'I want to be healthy for next season.' These guys are out here sacrificing, just as if we were fighting for the No. 2 or 3 seed.
"Who you have next to you, you find out about them in situations like this."
Miles, Valanciunas and Wright are still keeping tabs on their old teammates in Toronto, too, as the Raptors fight for seeding in the Eastern Conference playoff race.
"These guys were my family so I'm rooting for them to go far," Valanciunas said. "There's no hard feelings."
All of the new guys have had to learn a new system on the fly, learn how to play with different players and in some cases take on new roles.
But as Wright said, "It's a part of playing basketball, coming together and meeting new players. And that goes back to high school or AAU."
Memphis coach J.B. Bickerstaff has tried to fit all these pieces together.
Challenging? Yes, of course. But he says developing chemistry is the best part of team sports.
"When relationships start to foster, real relationships, that's the fun part of being a team – whatever is down the road this summer," the coach said.
Truth is, no one in uniform or on the bench knows where that road is going. The front office could change. Bickerstaff might be back, he might not.
The Grizzlies again could entertain trade offers for Conley. The Toronto Three – Miles, Valanciunas and Wright – might all return to the Grizzlies or, and this seems far less likely, could all be gone.
Nobody knows, which leaves only today.
"It's a summertime deal – who's staying, who's leaving, who's getting paid, whatever," said Valanciunas, who has a $17.6 million player-option next season. "Right now, we just go out and play and prove that we can."
Which, for now, these Grizzlies of pride and passion have found to be the beauty of it.
Play the game, lose yourself in the game.
"We compete," Miles said. "We wanna compete."
"When you're on the court, it's the kid in you again," said Conley. "It doesn't matter if you're playing in the summertime or one-on-one in the backyard, you have the same competitive spirit.
"You don't want to lose. You don't want to be embarrassed."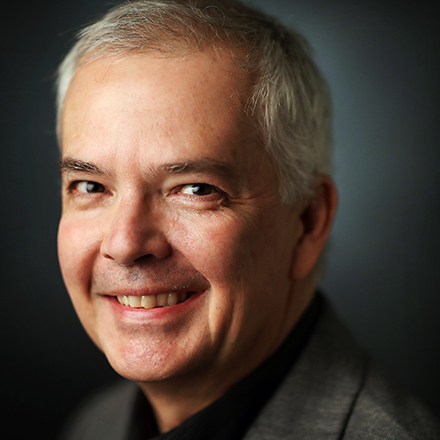 Don Wade
Don Wade has covered Memphis sports since 1998, voted on Baseball's Hall of Fame and the Heisman Trophy, and remains stunned his Kansas City Royals won a second World Series in his lifetime.
---