Pride, in the name of basketball, keys Grizzlies' winning streak
The Grizzlies are finding that the best way to motivate themselves for so-called meaningless games is to lose themselves in the competition – to be the kids in their backyards who wanted to win and feared being shown up.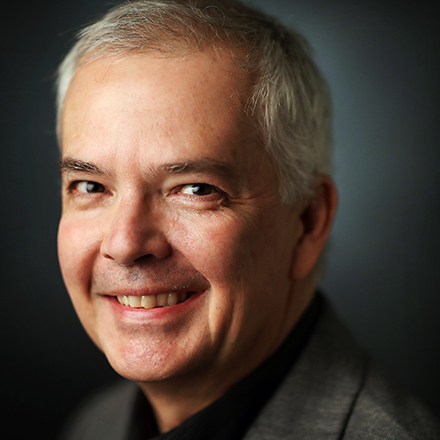 Don Wade
Don Wade has been a Memphis journalist since 1998 and he has won awards for both his sports and news/feature writing. He is originally from Kansas City and is married with three sons.
---