Memphis Tigers' first spring scrimmage kicks off game-situation evaluations
Head coach Mike Norvell liked some of what he saw, not all
The Memphis Tigers' first spring scrimmage on Friday at south campus was closed. Afterward, head coach Mike Norvell elected to keep the specifics from the scrimmage mostly under wraps.
"There was some good, some bad and some ugly," Norvell said. "That's usually what the first scrimmage will be like. The biggest thing will be the response and the correction to it.
"There were some things today that showed up that we needed to see."
Norvell did single out a few players for good work so far this spring.
"I'm been really pleased with Zay Cullens," the coach said of the redshirt sophomore. "You see the confidence he's starting to play with, growing every day that he gets more repetitions. He's somebody that was coming off a knee injury out of high school and you can see the confidence is back. We've moved him inside to a linebacker spot and he's played at a high level.
"But there are flashes at every position. Tyce Daniel (tight end, also a redshirt sophomore) has come a long way, done a nice job. On offensive line you're seeing some growth. Dustin Woodard (senior) has played a lot of football, done some really good things to this point. Today, we had a couple of snaps we need to get cleaned up, but that's part of it, being in a game-like situation."
Norvell said the receiving group was missing some players from the first scrimmage because of minor injuries. He also believes the spring is vital for the offensive line to begin creating some chemistry.
"That's probably the biggest challenge, getting five guys to play cohesively as one," he said.
Defensively, the Tigers have moved away from a 3-4 scheme under former defensive coordinator Chris Ball to a multiple 4-3 look under new DC Adam Fuller, who held the same position last season at Marshall.
With the installation of a new system, every practice in the spring is that much more valuable.
"It's huge," Norvell said. "Every moment you get to step on this field and go out there and compete and force them to think when coach isn't out there, those are the experiences that you gotta take advantage of."
Norvell was still wearing his game face after the scrimmage and rejected the notion that there is any less urgency now than during a week of practice leading up to a game.
"It's the same urgency to me," he said. "Each day matters. Everything we do on this field absolutely matters.
"Each college program in the country gets 15 practices. It's what you do with them."
The Tigers will hold their "Friday Night Stripes" spring game at 7 p.m. April 12 at Liberty Bowl Memorial Stadium.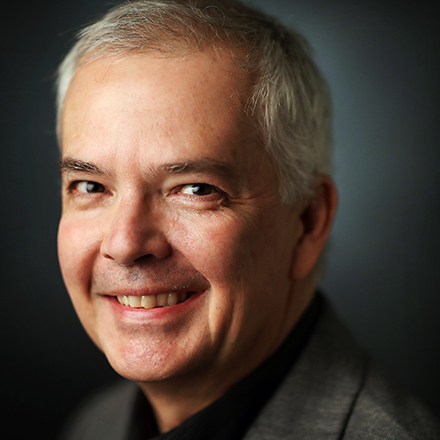 Don Wade
Don Wade has covered Memphis sports since 1998, voted on Baseball's Hall of Fame and the Heisman Trophy, and remains stunned his Kansas City Royals won a second World Series in his lifetime.
---