Injuries, penalties and mistakes lead to Express' demise in loss to Apollos
The Memphis Express couldn't overcome late penalties, mistakes and injuries as the Orlando Apollos took over the fourth quarter in the 34-31 loss in Liberty Bowl Memorial Stadium.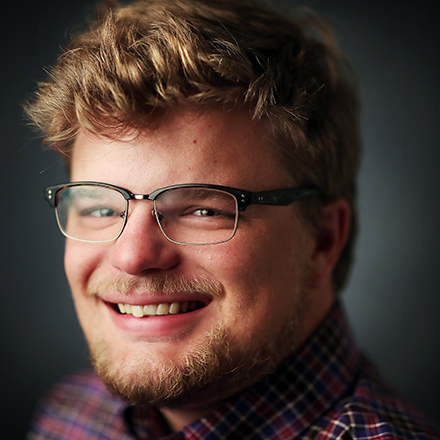 Jonah Jordan
Jonah Jordan was born and raised in Memphis, graduated from the University of Memphis and has covered the Memphis Tigers for three years. When he's not writing, he enjoys golfing and eating barbecue.
---