Reports: AAF suspending operations; co-founder Polian states disappointment
The Alliance of American Football, including the Memphis Express, was expected to formally announce Tuesday afternoon that it is suspending operations until further notice.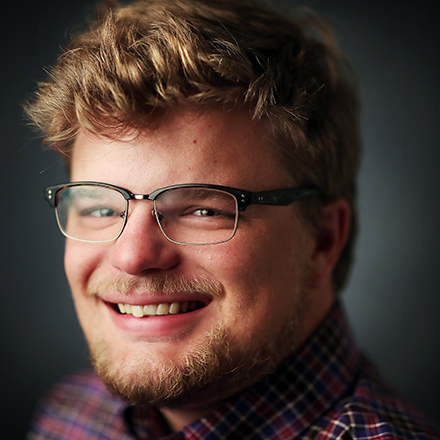 Jonah Jordan
Jonah Jordan was born and raised in Memphis, graduated from the University of Memphis and has covered the Memphis Tigers for three years. When he's not writing, he enjoys golfing and eating barbecue.
Clay Bailey
Clay Bailey, a lifelong Memphian, has worked as a reporter in the city almost four decades. He concentrated on suburban coverage before becoming sports editor of The Daily Memphian when it launched in September, 2018. He also is a freelance sports writer for The Associated Press.
---