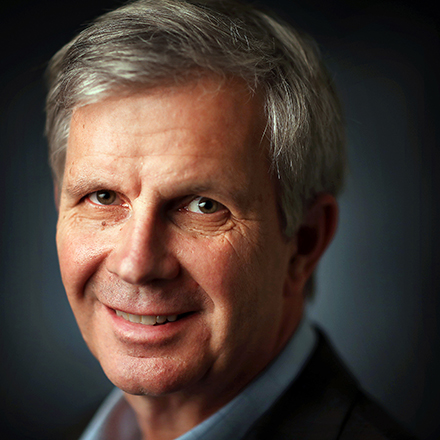 Geoff Calkins
Geoff Calkins has been chronicling Memphis and Memphis sports for more than two decades. He is host of "The Geoff Calkins Show" from 9-11 a.m. M-F on 92.9 FM. Calkins has been named the best sports columnist in the country five times by the Associated Press sports editors, but still figures his best columns are about the people who make Memphis what it is.
Calkins: The not-at-all definitive list of Memphis things (like the Express) that didn't last
The Memphis Express join a long list of eras and entities in this city that were gone too soon. Some of them have to do with sports. Many do not. Feel free to add your own!
---