Have data, will adjust: Redbirds pitcher Jake Woodford re-creates himself
Maybe it didn't look like as much as it was, just a nice first start on an April evening at AutoZone Park. Memphis Redbirds righthander Jake Woodford didn't even get a win for his efforts, taking a no-decision after giving up just one run in five innings, striking out seven, and allowing only two hits and two walks.
"Throwing breaking balls for strikes and getting ahead early," Woodford, 22, would say of that first outing. "I had a feel for my breaking stuff and rode that out for a lot of the game."
But there is more to the story. Woodford, the Cardinals' No. 16 prospect according to Baseball America, took another step forward last season, making 28 starts between Double-A Springfield and Triple-A Memphis. That tied him for the most starts in the minor leagues in 2018.
Even so, Woodford also took a step back before finishing strong and coming into this season with a new approach, a better arsenal.
Truth is, though Woodford was a Texas League All-Star last year, he got hit around a bit at Double-A: a 3-8 record, 5.22 earned run average and 13 home runs allowed in 81 innings.
He was better at Memphis, going 5-5 with a 4.50 ERA in 12 starts, then allowing just one run in 11.1 innings in the Pacific Coast League playoffs. Woodford, Redbirds pitching coach Dernier Orozco and another Cardinals roving pitching instructor took a deep dive into the data available via TrackMan and other technology to break down Woodford for the purposes of building him back up.
All on the fly, as Woodford kept accepting the ball when his turn came around in the rotation.
To be fair, though, part of Woodford's development also came the old-fashioned way: He began to grow into his 6-foot-4 frame. The Cardinals selected him in the supplemental first round (39th overall) of the 2015 First-Year Player Draft out of Plant High School in Tampa, Florida.
"He was so young when he signed," Orozco said. "Two or three years ago, throwing 88-89 (mph), and now 93, 94, 95."
Woodford came to pro ball as a heavy two-seam fastball and slider guy. But amid last season's struggles and studying the data, he committed to an overhaul.
"It was just what my fastball movement profile on TrackMan (and other technology) showed would be most effective for me – spin rate, spin axis, spin efficiency, vertical break, all that kind of stuff," Woodford said.
"I love it, almost helped me discover who I was as a pitcher, understanding how my stuff is going to play and when to throw what, and what works off of what.
"Abandoned the slider, learned the curveball, started using the four-seam more and just using the two-seam as a complementary pitch."
Orozco was for the dramatic change.
Hitters now hunt pitches lower in the zone that they can lift. Woodford's two-seam fastball was feeding the predators.
"The four-seam carries through the zone better and (it is) tough for the batter to make adjustment," said Orozco. "And then the two-seam was just running sideways more than sink down, and it's easier for (for the hitter) when it's staying on same plane to make adjustments to that pitch.
"He can control the four-seam and go up when he needs to."
Perhaps most impressive: Woodford made every start last season as he made this transformation and pitched at two different levels. Every year in pro ball, his workload has gone up and he logged 145 innings last season.
"It was an adjustment period," he said of changing his pitches and the way he went after hitters, "but at the same time a learning experience and a time for growing as a pitcher.
"Just take the ball every fifth day and give your team a chance to win," said Woodford. "Talk to anybody that plays baseball for a full season and there'll be days where they don't feel their best. Those are the days that can change how your season goes, if you can push through it and keep your team in the ballgame."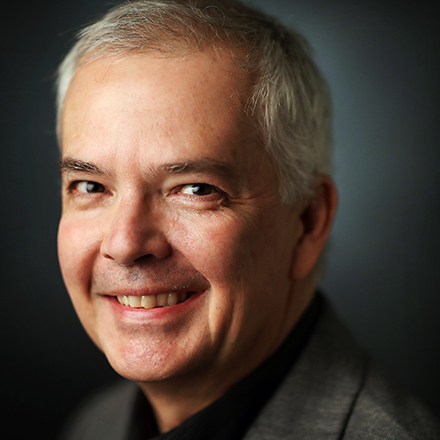 Don Wade
Don Wade has covered Memphis sports since 1998, voted on Baseball's Hall of Fame and the Heisman Trophy, and remains stunned his Kansas City Royals won a second World Series in his lifetime.
---