Local AAU coach hearing from college coaches
Local AAU staple Eric "Cowboy" Robinson has heard from colleges about potential assistant coaching jobs in recent weeks. 
Dayton, Mississippi Valley and Tennessee Tech, among others, have contacted the director of Memphis Magic Elite AAU organization since the end of the NCAA's regular season.
"I feel very honored by the colleges reaching out to me," Robinson said. "It shows people are watching from a distance. Watching me help these young men get better at their craft."
AAU coaches making the leap into college coaching isn't that uncommon. Coach Penny Hardaway and Mike Miller ran successful summer basketball teams prior to Memphis hiring them. 
Vanderbilt coach Jerry Stackhouse also coached on the Adidas circuit and ran the Stackhouse Elite program at one point. The former Grizzlies assistant hired David Grace who coached the Boo Williams AAU squad before coaching college. 
Most recently, a Memphis Magic team defeated RJ Hampton's Drive Nation team 85-83 last weekend in Bentonville during the "Warm Up" AAU event.  
Robinson coached players like Chris Crawford, Joe Jackson, Tarik Black, Adonis Thomas, Jaylen Crutcher, TJ Moss, Chris McNeal, Darius Hall and a variety of other Division I players. He started a prep school to help local high school prospects who needed additional school work to get into college. 
"It's not just basketball, but young men getting better at life," Robinson said. "[It"s about] kids going to college, becoming a man and all that comes with that. It's an honor that people on the upper level see that."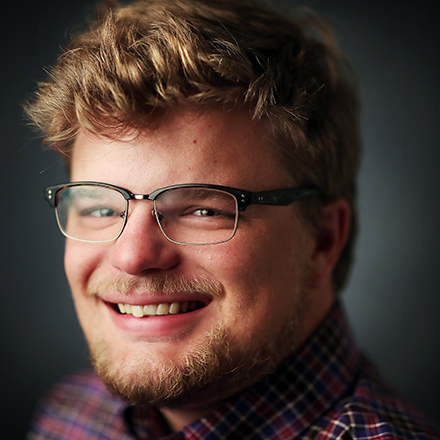 Jonah Jordan
Jonah Jordan was born and raised in Memphis, graduated from the University of Memphis and has covered the Memphis Tigers for three years. When he's not writing, he enjoys golfing and eating barbecue.
---