AAC, SEC establish a partnership for future games between member schools
The American Athletic Conference and the Southeastern Conference have reached an agreement on a scheduling alliance in the coming years.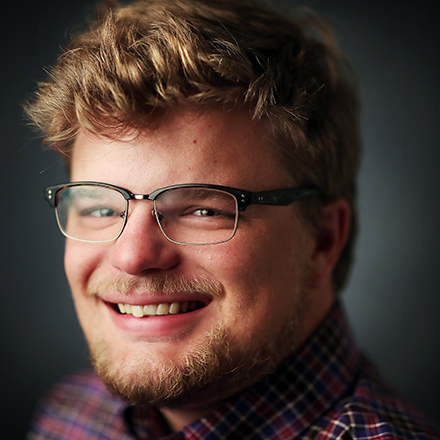 Jonah Jordan
Jonah Jordan was born and raised in Memphis, graduated from the University of Memphis and has covered the Memphis Tigers for three years. When he's not writing, he enjoys golfing and eating barbecue.
---