AAC, SEC establish a partnership for future games between member schools
The American Athletic Conference announced a non-conference basketball scheduling partnership with the Southeastern Conference on Thursday.
Four teams from each conference are scheduled to play home-and-home series over the next two seasons. The initial matchups for the 2019-20 season will be announced in May, and ESPN will carry every game, according to an AAC release.
The AAC sent four teams to the NCAA Tournament last season while Memphis and Wichita State made the NIT. Meanwhile, seven SEC teams made the tournament, four of them reaching  the Sweet 16. Auburn made it to the Final Four before losing to the eventual champions, Virginia, in the semifinals.
"I am extremely pleased that we have entered into this scheduling alliance with the SEC," American Commissioner Mike Aresco said in a statement. "SEC Basketball offers quality opponents which will elevate our nonconference schedules. The additional Quadrant 1 and 2 games for our members and the SEC will prove mutually beneficial when Tournament bids are awarded on Selection Sunday."
Coach Penny Hardaway stated his desire to schedule tougher opponents many times since taking the job. He's added Tennessee, Ole Miss and several other teams to the schedule. The Tigers also finished a home-and-home series with LSU last season. 
Kentucky always comes to the mind of Tiger fans, but the potential matchup is unclear. They will likely pick from the four teams left out of the Big 12 vs. SEC challenge.
"Men's basketball in the SEC has been on the rise and this scheduling alliance will help to continue the growth of the sport," SEC Commissioner Greg Sankey said in a press release. "This will provide four high quality games for both leagues during non-conference play."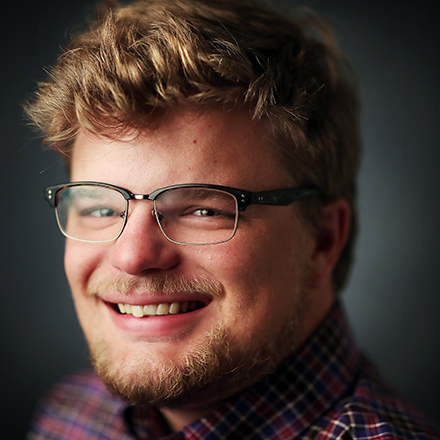 Jonah Jordan
Jonah Jordan was born and raised in Memphis, graduated from the University of Memphis and has covered the Memphis Tigers for three years. When he's not writing, he enjoys golfing and eating barbecue.
---