Quinones announces decision date, Hurt makes a decision of his own
Four-star guard Lester Quinones announced via Twitter Friday his college decision will be made public on May 10.
I will be making my college decision on May 10th........??

— Lester Quinones (@Effort_les) April 19, 2019
Two days ago it was reported Quinones was down to five schools: Indiana, LSU, Maryland, Memphis and Michigan.
He took one of his five official visits to Memphis on March 13. Two more visits, one to Indiana and another to Michigan, were in the works and scheduled to take place before his decision date. 
The IMG Academy product is a 3-point shooting threat who is ranked No. 64 in the nation by the 247Sports Composite Rankings. The No. 11 recruiting class would shoot up to No. 6 overall if Quinones were to commit to the Tigers. 
Coach Penny Hardaway would have two guards in the class of 2019 if the 6-foot-5 guard were to commit. Damion Baugh is a point guard who signed with Memphis on the first day of the  signing period. 
---
Jonah Jordan: Damion Baugh officially signs national letter of intent with Memphis
---
Matthew Hurt makes a decision
Five-star forward Matthew Hurt committed to Duke Friday afternoon. 
Assistant coach Mike Miller had the Tigers in the 6-foot-9 forward's top seven. But he eliminated them in his final four schools before deciding between Duke, Kansas, Kentucky and North Carolina. 
Hurt ranked in the top 10 by 247Sports Composite Rankings. Before the McDonald's All American Game on March 27, he told GoTigers247 he was going to visit Memphis in the next few weeks. It's unclear if that visit aver happened. 
Duke appeared ready to move on to Trendon Watford if Hurt had not committed to them Friday. They had gotten involved with the Alabama native in recent weeks. It's unclear if that will continue since Watford extended his recruitment and Hurt made a decision. 
---
Jonah Jordan: Achiuwa reportedly visiting Tigers next Monday; Watford delays his decision
---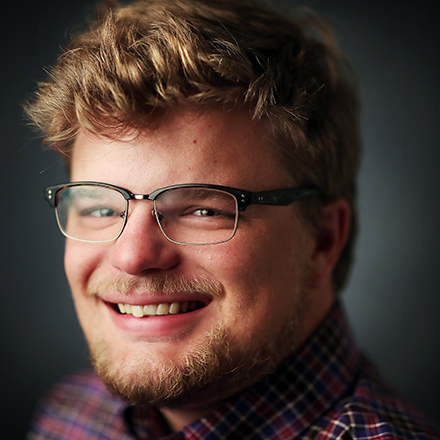 Jonah Jordan
Jonah Jordan was born and raised in Memphis, graduated from the University of Memphis and has covered the Memphis Tigers for three years. When he's not writing, he enjoys golfing and eating barbecue.
---