To St. Louis and back, Redbirds players feel the ups and downs of being optioned
Nothing can top the excitement of the first time you hear you're going to the big leagues. And nothing disappoints like getting sent back down after not getting to play, or playing so well that you actually made history.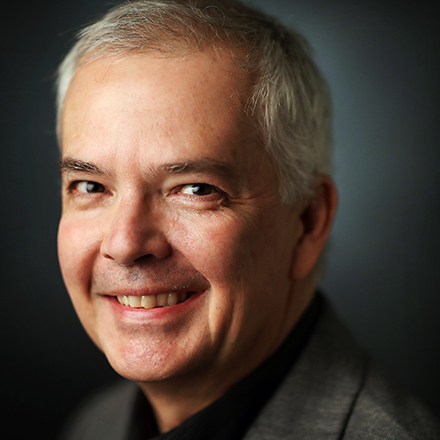 Don Wade
Don Wade has been a Memphis journalist since 1998 and he has won awards for both his sports and news/feature writing. He is originally from Kansas City and is married with three sons.
---