Quinones' decision could impact the rest of Penny Hardaway's recruiting
Targeted recruit Lester Quinones will decide where he will attend college on Friday, May 10 – an announcement that could have ramifications in Memphis and across college basketball.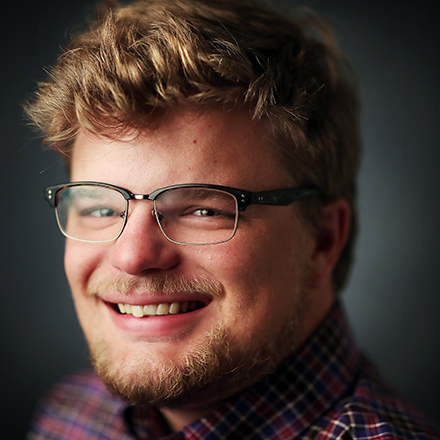 Jonah Jordan
Jonah Jordan was born and raised in Memphis, graduated from the University of Memphis and has covered the Memphis Tigers for three years. When he's not writing, he enjoys golfing and eating barbecue.
---