Jeffrey Wright and Mark Giannotto to replace Eric Hasseltine sports talk show on 92.9 FM
Jeffrey Wright, a producer for 92.9 FM ESPN, and The Commercial Appeal's Mark Giannotto are expected to take over sports-talk station's 2-4 p.m. slot vacated by Eric Hasseltine, according to a source.
Hasseltine resigned at the beginning of May to spend more time with his family. He still will serve as the radio voice of the Memphis Grizzlies. Hasseltine hosted his afternoon radio show for almost eight years.
Wright still will produce The Geoff Calkins Show from 9-11 a.m. as he has for the past three years. The Memphis native covered Ole Miss and hosted one of the most successful daily podcasts in the region before joining Calkins in the mornings.
Giannotto arrived in Memphis in January 2017 to cover Memphis Tigers basketball. He was the Tiger basketball beat writer for more than a year before taking over full-time columnist duties in July 2018. 
It is unclear when the new lineup will be implemented. Wright has hosted the afternoon time slot on an interim basis for several weeks.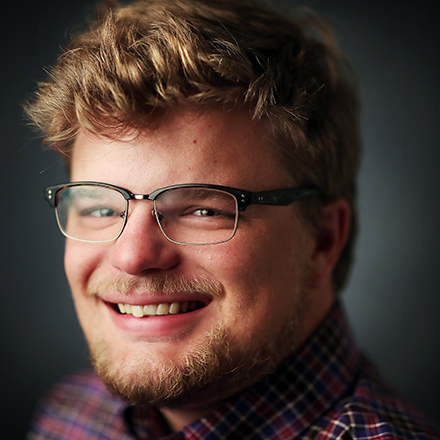 Jonah Jordan
Jonah Jordan was born and raised in Memphis, graduated from the University of Memphis and has covered the Memphis Tigers for three years. When he's not writing, he enjoys golfing and eating barbecue.
---