Eric 'Cowboy' Robinson, local grassroots basketball staple, moves to heading prep school
Mid South Prep Academy started in Memphis as an effort to give local youths a second chance at reaching college. Their schedule includes a mix of prep schools and junior colleges. Mid South Prep CEO Eric "Cowboy" Robinson once ran the most successful AAU program in the Memphis area, and is now taking on the task of expanding the prep school scene in the Mid-South.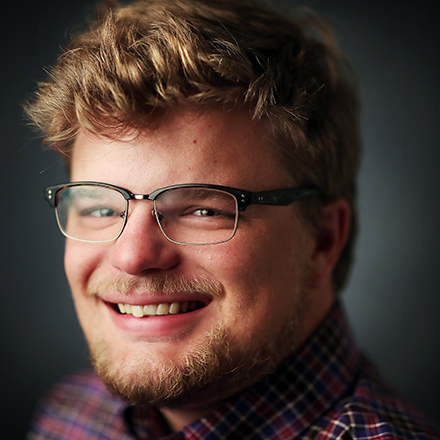 Jonah Jordan
Jonah Jordan was born and raised in Memphis, graduated from the University of Memphis and has covered the Memphis Tigers for three years. When he's not writing, he enjoys golfing and eating barbecue.
---