Potential candidates on radar to replace Tom Bowen as U of M Athletic Director
The University of Memphis is looking to replace former Athletic Director Tom Bowen, and there are plenty of candidates whose names are mentioned as possible successors.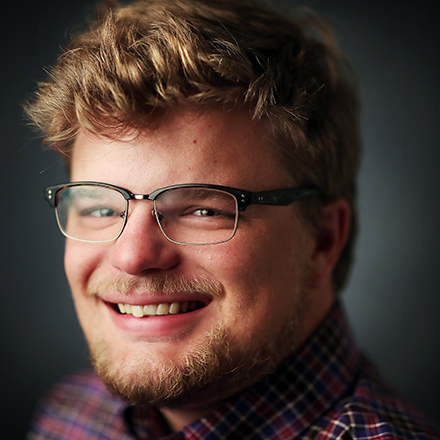 Jonah Jordan
Jonah Jordan was born and raised in Memphis, graduated from the University of Memphis and has covered the Memphis Tigers for three years. When he's not writing, he enjoys golfing and eating barbecue.
---