Former Tiger D.J. Stephens signs two-way contract with Grizzlies
Former Memphis Tigers standout D.J. Stephens has been signed to a two-way contract by the Memphis Grizzlies, the team announced Monday evening.
The long-rumored impending deal was reported on Monday morning via a Twitter report from Shams Charania of The Athletic and confirmed to The Daily Memphian by a team source. 
Stephens had hinted about the signing on social media and was seen this weekend at Grizzlies preseason games at FedExForum.
Other than three regular-season games for the Milwaukee Bucks in the 2013-2014 season, Stephens has primarily played overseas and in the NBA's developmental league since his college career ended. He played for the Grizzlies summer league team in Las Vegas in July and spent time both in summer league and in the preseason with the Grizzlies last season, before returning to play professionally in Europe. 
NBA teams are allowed two "two-way" contracts, which allow players to play for the developmental league Memphis Hustle but spend up to 45 days on the Grizzlies roster. Japanese rookie Yuta Watanabe had previously signed to one of the Grizzlies two-way contracts. The other has been empty since the team waived Kobi Simmons late in the summer.
While NBA teams are allowed two "two-way" players, they are only allowed 20 total players in the preseason. The Grizzlies waived forward Ismaila Kane to make room for Stephens on their current 20-man preseason roster. Kane had spent enough time with the Grizzlies to allow the team to protect his rights. Kane will be a member of the Hustle. That period of service time for Kane was presumably the reason the Grizzlies delayed signing Stephens. 
Stephens is an exciting player -- one of the game's great leapers and dunkers at any level -- who has acquitted himself well on the floor in his previous summer and preseason appearances for the franchise, but is still something of a surprising two-way signing. At 27, Stephens isn't the kind of project that Watanabe is or Simmons was. He's closer to the mode of a fill-in option who adds extra depth to the Grizzlies' main roster. But the main roster is pretty well-stocked with wings and smaller forwards, players of Stephens' type. There seems to be more potential need for extra depth in the frontcourt.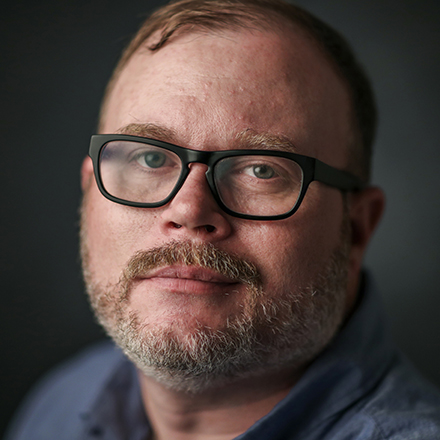 Chris Herrington
Chris Herrington covers the Memphis Grizzlies and writes about Memphis culture, food, and civic life. He lives in the Vollentine-Evergreen neighborhood of Midtown with his wife, two kids, and two dogs.
---