Sam Mitchell leaving Tiger staff to pursue other opportunities
Assistant coach Sam Mitchell is leaving the Memphis Tigers staff after one season to pursue other opportunities, according to coach Penny Hardaway.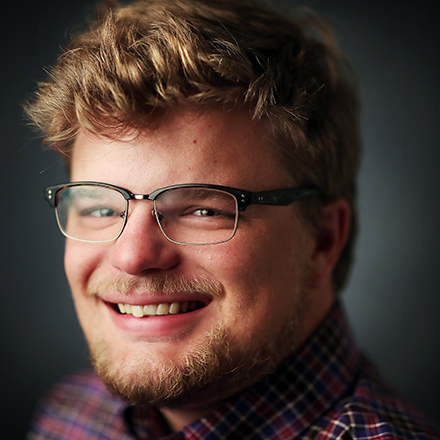 Jonah Jordan
Jonah Jordan was born and raised in Memphis, graduated from the University of Memphis and has covered the Memphis Tigers for three years. When he's not writing, he enjoys golfing and eating barbecue.
---