Penny Hardaway wants to buck another trend after historic recruiting class
Penny Hardaway's class of 2019 broke up the usual Duke and Kentucky tango at the top of the recruiting rankings. Now he's focused on breaking another trend.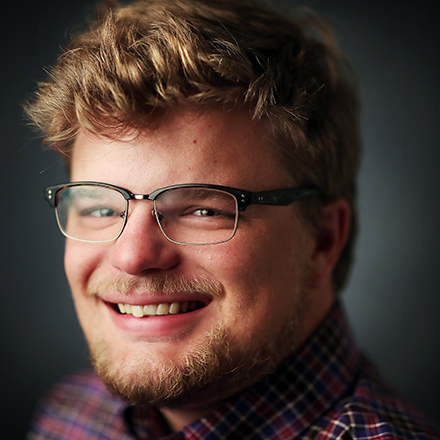 Jonah Jordan
Jonah Jordan was born and raised in Memphis, graduated from the University of Memphis and has covered the Memphis Tigers for three years. When he's not writing, he enjoys golfing and eating barbecue.
---