Potential investigation contributed to Bowen resignation, U of M official says
University of Memphis officials confirmed Thursday that Tom Bowen resigned from his position of athletic director "in lieu of an investigation."
University counsel Melanie Murry, who acknowledged the potential investigation, declined to elaborate on the possible reason, noting university officials do not comment on personnel matters.
Murry also declined to say whether the potential inquiry was in response to an April 16 letter sent to university president David Rudd questioning Bowen's behavior on a women's basketball road trip.
That letter – released by the university this week – noted flirtatious interactions between the former athletic director, who is married, and a female employee, along with other situations the writer – whose name was redacted – considered questionable.
Bowen's resignation was announced May 14, and Allie Prescott was named as interim.
"I believe after 17 years as a Division 1 Athletic Director, I am ready to begin a new chapter in my life both professionally and personally," Bowen said in his resignation letter.
Bowen's resignation was submitted April 20, only four days after the letter from the unnamed writer was sent to Rudd. The letter was provided in an open records request by The Daily Memphian seeking any documents pertaining to "behavior or other circumstances that may have contributed to (Bowen's) resignation."
---
Clay Bailey: Bowen resigned after letter alleging questionable behavior
---
In the letter, the writer acknowledges Bowen and the woman may have been discussing business when they sat together at the women's basketball game or on the bus. The writer also said the actions may "seem innocuous, perhaps even petty, and may amount to nothing more than unprofessional, lazy or odd behavior."
The writer characterized the actions between Bowen and the woman as "being a bit flirty."
"Perhaps the culture and expectations of professionals in college athletics vary from those in a corporate setting – I don't know," the letter read. "I can tell you that, when I was working, what I saw and experienced (on the trip) would have raised a lot of questions and red flags."
In response to the comments, Bowen denied there was anything that contributed to his resignation other than his previously stated reason "to pursue a new career opportunity."
"On the cusp of me taking a new position, the decision to release a meritless letter that was never presented to me or validated during my tenure as the athletics director at the University of Memphis is dumbfounding to me, and hurtful to my wife and children," Bowen said in a Wednesday statement regarding the letter.
"The innuendos are categorically false, had nothing to do with my resignation, and I would agree with the letter's author that it appears petty," he said. "As a trusted leader in college athletics for over 25 years, being transparent has always been critical to my leadership, thus it was important for me to openly and honestly respond."
Rudd accepted Bowen's resignation – effective June 4 – on April 22. On May 6, he told Bowen to clean out his office over the weekend of May 11 and 12.
"You will not need to return to the office afterward, as we're waiving any additional service requirement through your separation date of June 4th," Rudd said in the memo.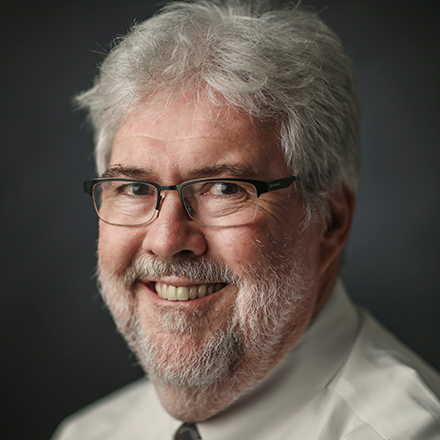 Clay Bailey
Clay Bailey, a lifelong Memphian, has worked as a reporter in the city almost four decades. He concentrated on suburban coverage. He also is a freelance sportswriter for the Associated Press.
---