Former Raleigh-Egypt record-setter Kalyn Grandberry commits to University of Memphis
Former Raleigh-Egypt running back Kalyn Grandberry committed to the Tigers Monday evening.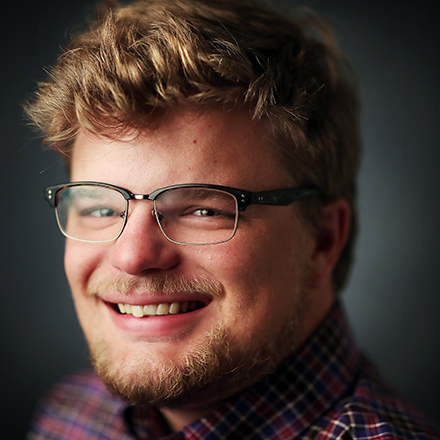 Jonah Jordan
Jonah Jordan was born and raised in Memphis, graduated from the University of Memphis and has covered the Memphis Tigers for three years. When he's not writing, he enjoys golfing and eating barbecue.
---