Redbirds' Jake Woodford made himself an All-Star one pitch at a time
Memphis Redbirds pitcher Jake Woodford enjoys the strategy of being a starting pitcher and likes this year's results that have earned him the starting nod for the PCL team in the Triple-A All-Star Game.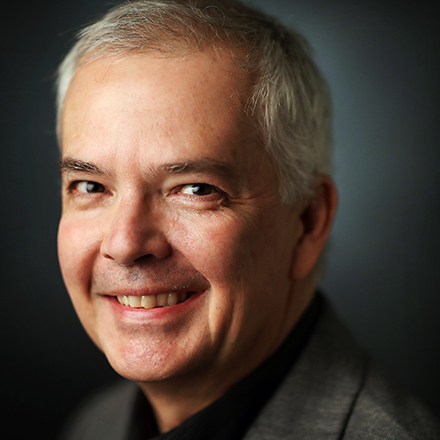 Don Wade
Don Wade has been a Memphis journalist since 1998 and he has won awards for both his sports and news/feature writing. He is originally from Kansas City and is married with three sons.
---