Analysis: Where Memphis basketball stands for each Peach Jam target
It's still early in the recruiting process for most of the Tigers 2020 priorities.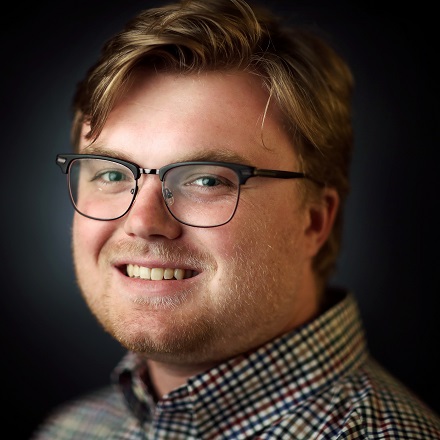 Drew Hill
Drew Hill covers Memphis Tigers basketball and is an AP Top 25 voter. He's worked throughout the South writing about college athletics before landing in Memphis.
---