Despite key departures, Norvell focused on returning to AAC championship game
Memphis coach Mike Norvell wants to reach the American Athletic Conference championship game again, this time coming away with the trophy.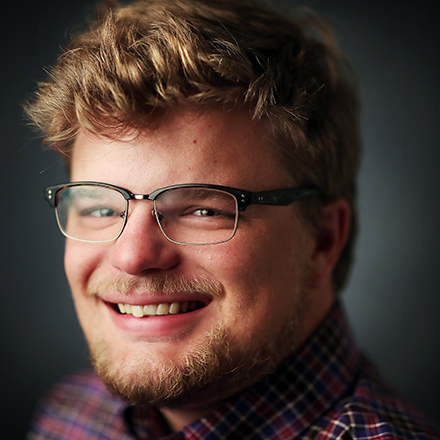 Jonah Jordan
Jonah Jordan was born and raised in Memphis, graduated from the University of Memphis and has covered the Memphis Tigers for three years. When he's not writing, he enjoys golfing and eating barbecue.
---