Years after tragedy, 'survivor' Pop Williams doing whatever it takes for Memphis
After hurricanes and his brother's death, playmaker John 'Pop' Williams is set for a big year with Memphis.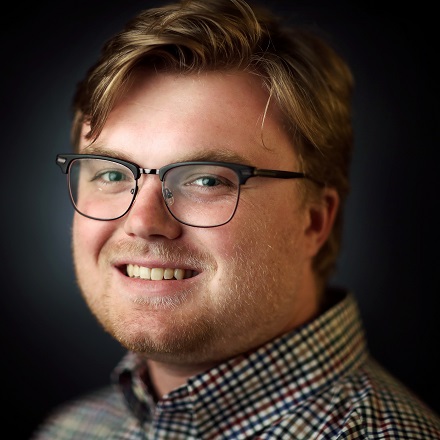 Drew Hill
Drew Hill covers Memphis Tigers basketball and is an AP Top 25 voter. He's worked throughout the South writing about college athletics before landing in Memphis.
---