A much lighter, hopefully quicker Goodson ready for season after broken foot
Memphis defensive tackle O'Bryan Goodson came to fall practice almost 40 pounds lighter than last season – a move he hopes will provide him more speed and agility in the Tigers new defensive scheme.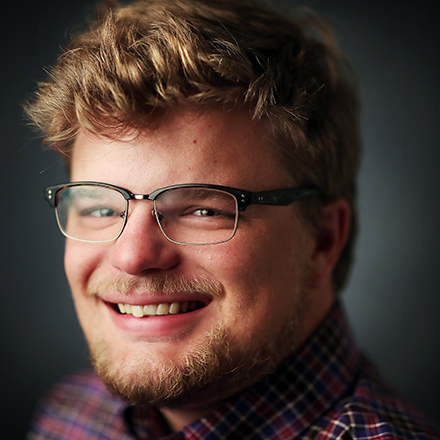 Jonah Jordan
Jonah Jordan was born and raised in Memphis, graduated from the University of Memphis and has covered the Memphis Tigers for three years. When he's not writing, he enjoys golfing and eating barbecue.
---