Former Tiger Will Coleman wins $40,000 in TBT dunk contest
A vacation could be on the horizon for former Memphis Tigers star Will Coleman, who collected the winning prize in the TBT dunk contest.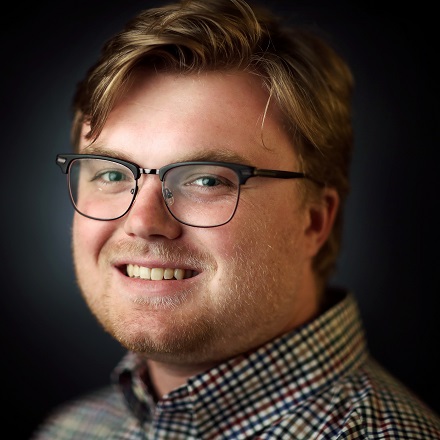 Drew Hill
Drew Hill covers Memphis Tigers basketball and is an AP Top 25 voter. He's worked throughout the South writing about college athletics before landing in Memphis.
---