Grizzlies open at Miami; play five of first seven games at home
Memphis opens the season on the road at Miami, before playing six of its next seven games at FedExForum. Mike Conley returns with Utah Nov. 15.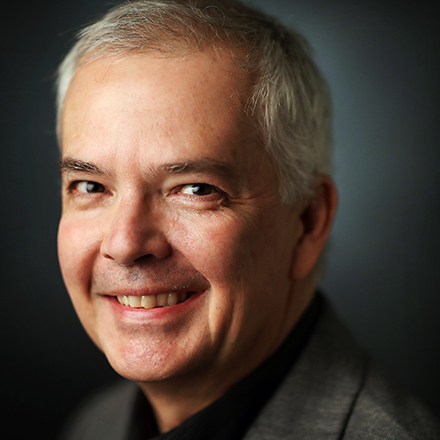 Don Wade
Don Wade has been a Memphis journalist since 1998 and he has won awards for both his sports and news/feature writing. He is originally from Kansas City and is married with three sons.
---