Laird Veatch more than a 'football guy'
Laird Veatch prepared to step in as University of Memphis' new athletic director and ride the momentum that has been building in recent years.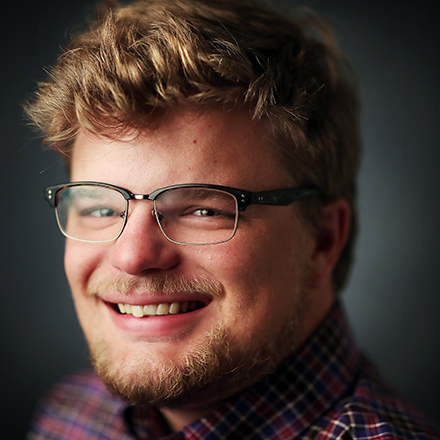 Jonah Jordan
Jonah Jordan was born and raised in Memphis, graduated from the University of Memphis and has covered the Memphis Tigers for three years. When he's not writing, he enjoys golfing and eating barbecue.
---