Morris Joseph Jr. enrolls at University of Memphis
Former three-star recruit Morris Joseph announced Saturday he will enroll at the University of Memphis, providing the Tigers with depth on the defensive line.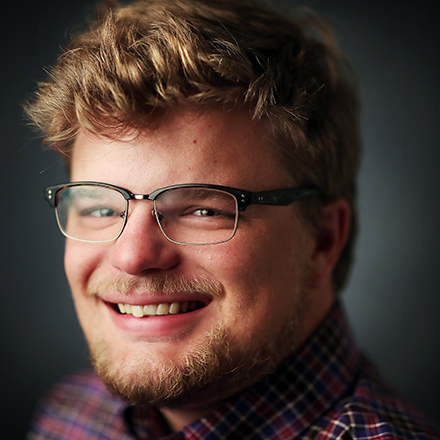 Jonah Jordan
Jonah Jordan was born and raised in Memphis, graduated from the University of Memphis and has covered the Memphis Tigers for three years. When he's not writing, he enjoys golfing and eating barbecue.
---