The Day After: Memphis Tigers offensive line 'growing up' and making strides during 4-0 start
Coach Mike Norvell saw a maturing offensive line in the 35-23 win over Navy Thursday evening.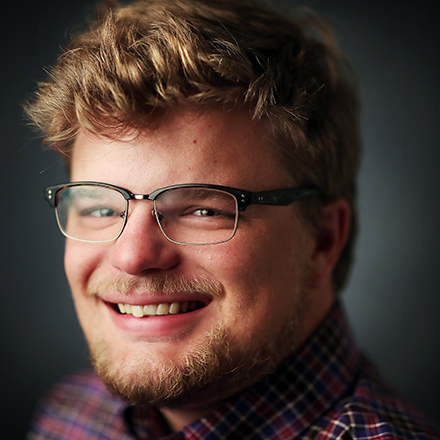 Jonah Jordan
Jonah Jordan was born and raised in Memphis, graduated from the University of Memphis and has covered the Memphis Tigers for three years. When he's not writing, he enjoys golfing and eating barbecue.
---