McFerrin hopes mix of young and old can push Tigers to better season
Coach Melissa McFerrin hopes a mix of youth and veterans can lead the Tigers to their best season in recent memory.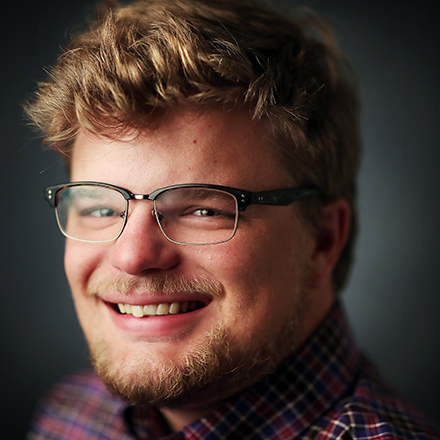 Jonah Jordan
Jonah Jordan was born and raised in Memphis, graduated from the University of Memphis and has covered the Memphis Tigers for three years. When he's not writing, he enjoys golfing and eating barbecue.
---