'Let It Fly' more than a mere mantra for new-look Grizzlies
New Grizzlies coach Taylor Jenkins has given most of his team the freedom to shoot 3-pointers this season, working under the old Mike Miller mantra of "Let it Fly".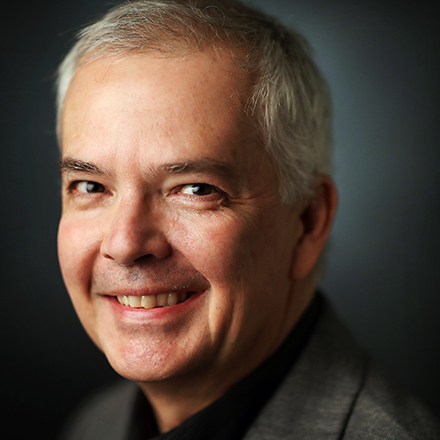 Don Wade
Don Wade has been a Memphis journalist since 1998 and he has won awards for both his sports and news/feature writing. He is originally from Kansas City and is married with three sons.
---