Rebecca Adelman's MPower Sports Group trying to buck the odds
Rebecca Adelman may have an uphill climb to grow as a sports agent, but taking a family-like approach with clients could help set her apart in a male-dominated profession.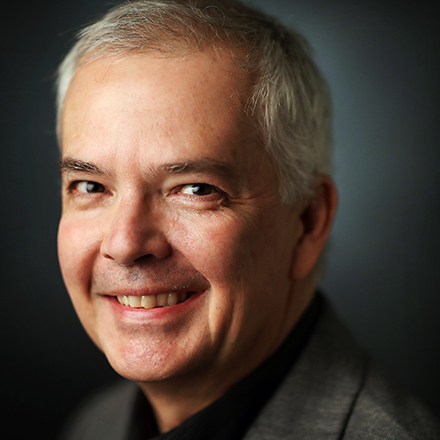 Don Wade
Don Wade has been a Memphis journalist since 1998 and he has won awards for both his sports and news/feature writing. He is originally from Kansas City and is married with three sons.
---