Jonas Valanciunas on track to start Grizzlies' season-opener at Miami
After sitting out the five Grizzlies preseason games with a sore foot, center Jonas Valanciunas participated in the Grizzlies' team softball game Sunday and is expected to start the season-opening game Wednesday at Miami.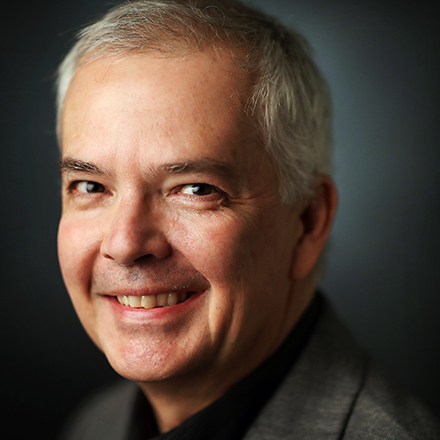 Don Wade
Don Wade has been a Memphis journalist since 1998 and he has won awards for both his sports and news/feature writing. He is originally from Kansas City and is married with three sons.
---