Ja Morant likes to play fast, so Grizzlies should, too
The Grizzlies' fast pace of play hasn't yet equated to overall efficiency and winning, but is stylistically, and practically, the only choice when your point guard is quick-twitch Ja Morant.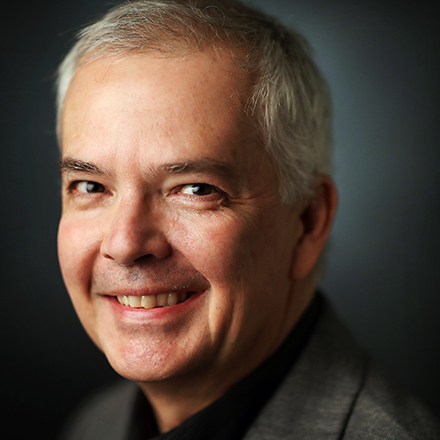 Don Wade
Don Wade has been a Memphis journalist since 1998 and he has won awards for both his sports and news/feature writing. He is originally from Kansas City and is married with three sons.
---