Houston offense different under coach Dana Holgorsen
The Memphis Tigers are facing a different offense, but the same quarterback as last year when they go to Houston this weekend.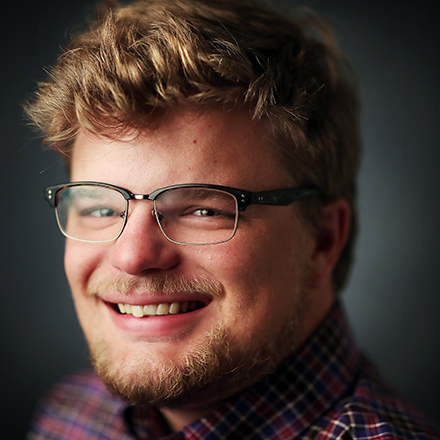 Jonah Jordan
Jonah Jordan was born and raised in Memphis, graduated from the University of Memphis and has covered the Memphis Tigers for three years. When he's not writing, he enjoys golfing and eating barbecue.
---