Kenneth Gainwell's success helping other Memphis Tigers playmakers
Quarterback Brady White continues to take advantage of teams stacking the box to stop running back Kenneth Gainwell.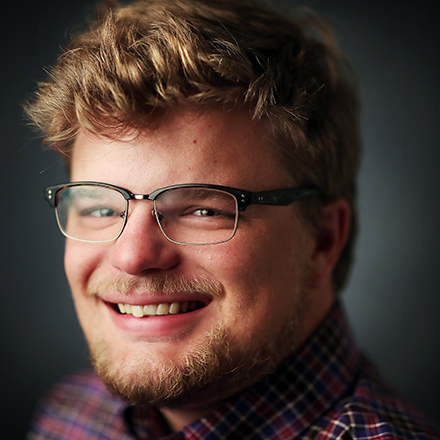 Jonah Jordan
Jonah Jordan was born and raised in Memphis, graduated from the University of Memphis and has covered the Memphis Tigers for three years. When he's not writing, he enjoys golfing and eating barbecue.
---