Brady White, Damonte Coxie having fun in Tigers offense
Brady White and Damonte Coxie are having fun while the Memphis Tigers play their best football this season. Meanwhile, there is news on future schedules and the Cincy-Tigers game time.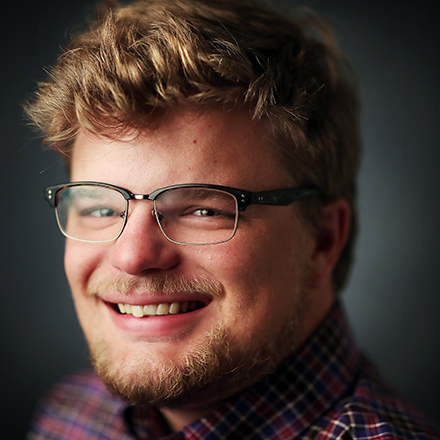 Jonah Jordan
Jonah Jordan was born and raised in Memphis, graduated from the University of Memphis and has covered the Memphis Tigers for three years. When he's not writing, he enjoys golfing and eating barbecue.
---