Memphis Tigers making the most of advantageous field position
Opposing special teams units are spotting the Memphis offense yards and losing the field position battle.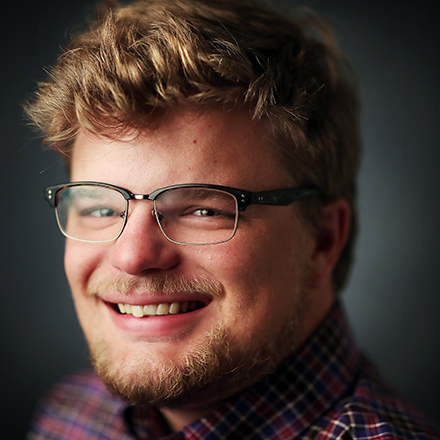 Jonah Jordan
Jonah Jordan was born and raised in Memphis, graduated from the University of Memphis and has covered the Memphis Tigers for three years. When he's not writing, he enjoys golfing and eating barbecue.
---